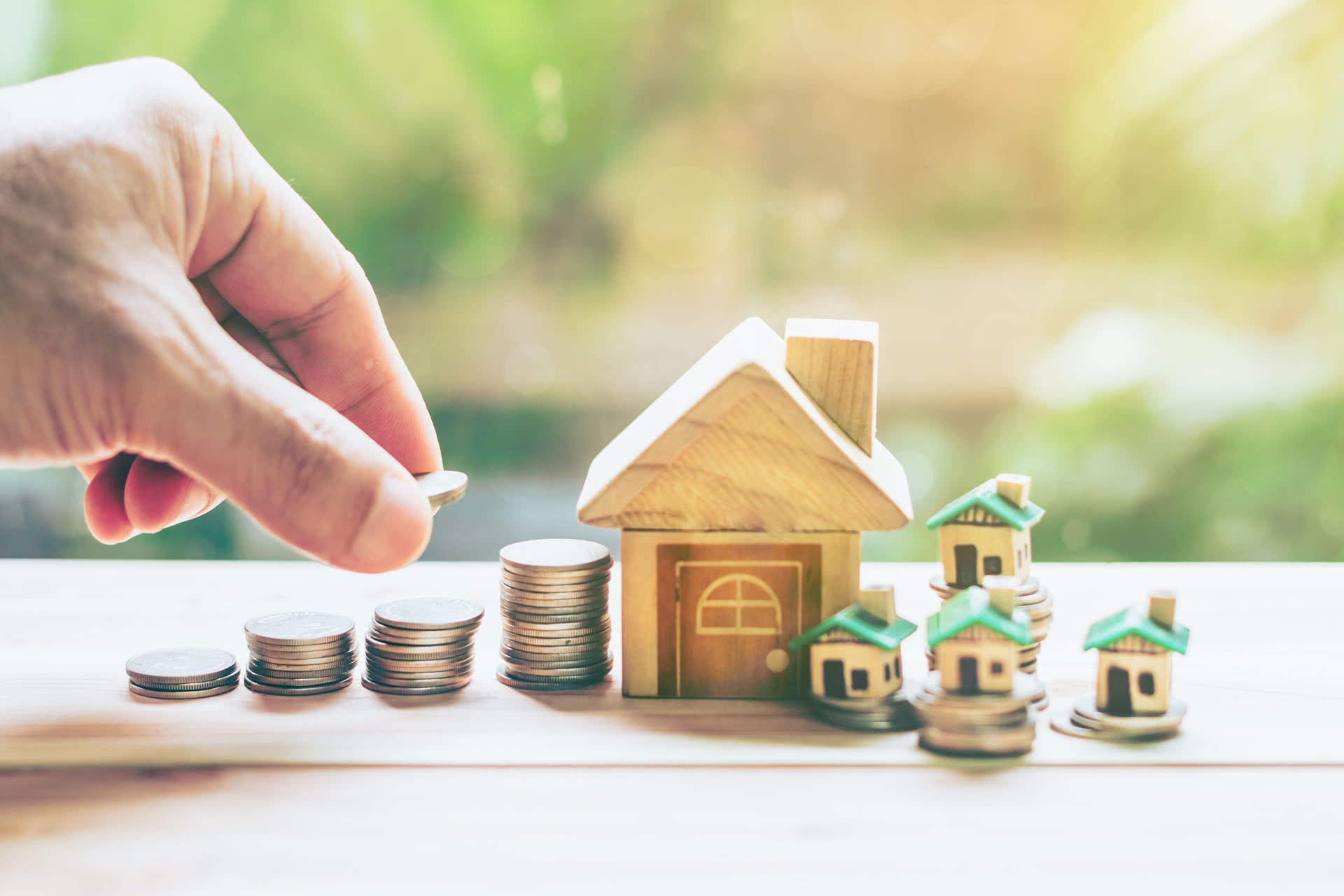 While you are buying a property in Turkey, you should apply to the land registry office and receive your title deed from the land registry office. It shows that you are the owner of the property. It will cost you to receive the title deed. These expenses are approximate prices and maybe there are little differences in the different cities. If you hire a real estate company in Turkey, they will kindly give you service about title deed delivery. 
Here are the appr. costs of having a property in Turkey.
Property completion report by the local municipality (iskan, for the new properties): Appr. 480 euro
Property expert value report (obligatory on foreign sales): Appr. 270 euro
Municipality valuation report: 7 euro
Title delivery tax: %4 of the declared value
Dask ( Earthquake obligatory insurance): Appr. 15 euro
Land registry office payments: Appr. 150 euro
Electricity subscription: Appr. 60 euro
Water subscription: Appr. 115 euro
After you receive the title deed, we kindly recommend you to have private home insurance that provides security against earthquake, fire, water leakage etc. It cost appr.100 euros per year.
We do kindly serve you to deliver your title deed. Please contact us by mail info@idealandpartners.com or text us quickly by WhatsApp, Viber, Telegram and IMO at +90 532 487 02 57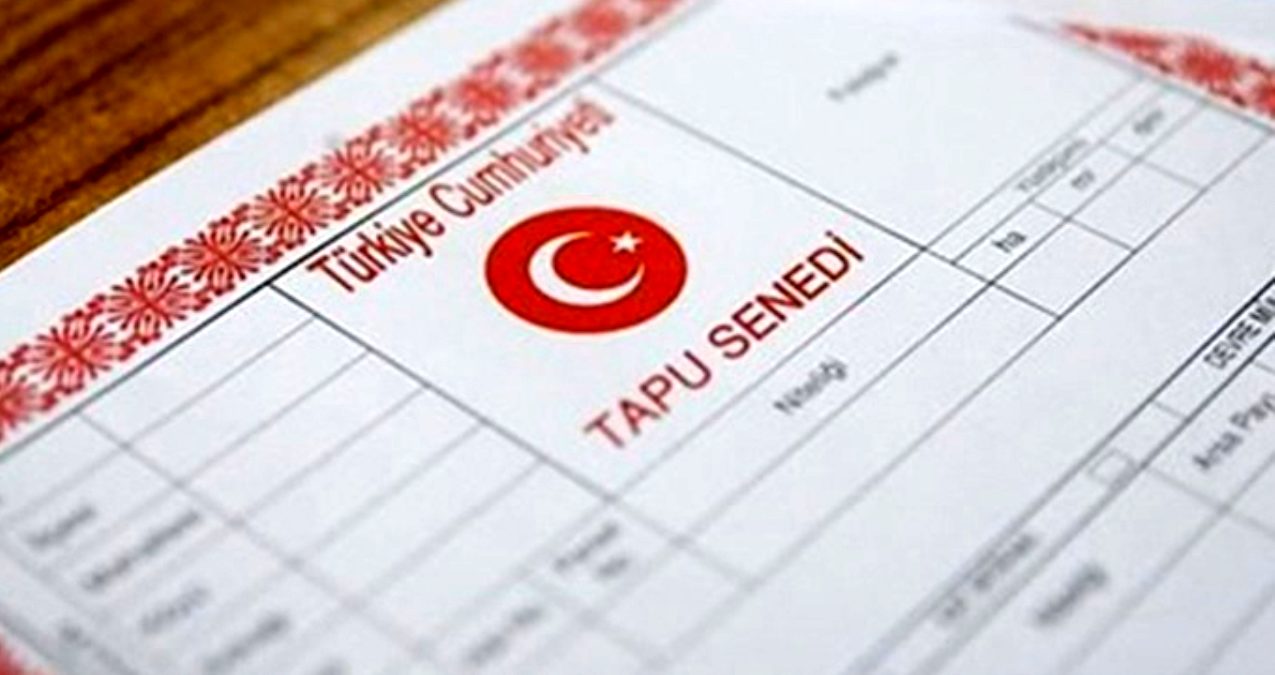 Tapu is the ownership of a property in Turkey. The title deed, which is a concept of legal action, by definition, indicates that who owns …